Lindsay

Lohan

avoids jail, but judge bans parties during house arrest - CNN.com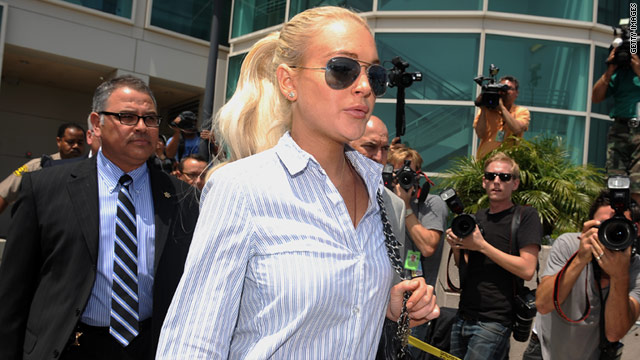 Lohan is currently under home confinement while serving a sentence for a necklace theft conviction."
Blah, blah, blah... Why is it that if this was me I would be in some prison somewhere all dressed in orange with a new friend named
Bubba
? How is that she keeps getting another chance? If she is not going to be sent to jail or given the chair then at least send her to Libya or Iraq where she can be of some use to society as a human shield or something.